Join us for our weekly #MomsLAChat Wednesday, March 14th at 10am PST as we discuss Tech For Moms with our expert panelists Beth Blecherman of TechMamas.com, Ciaran Blumenfeld of Momfluential.net, and Dan O'Halloran, Editor-in-Chief of Tecca.com.
And special thanks to Robot PaperClip and Tecca for being a prize sponsors!
Beth Blecherman
Photo Credit: Brian Smith Photography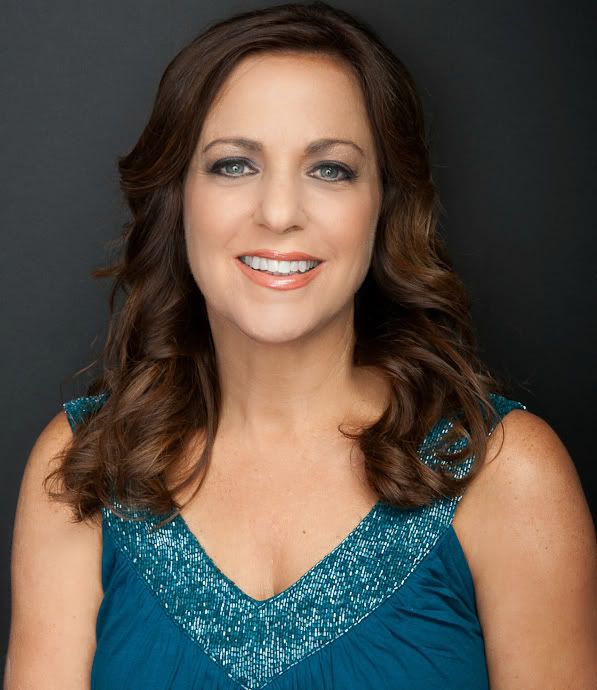 Beth Blecherman left her position as a Senior Manager at Deloitte for Family Management then decided to take her technology voice online as a career 2.0. Her personal blog is TechMamas.com (@TechMama), a platform to curate and discuss technology, social media and her obsession with consumer electronics. She is the Chief Technologist of Cool Mom Tech, the intersection between tech, parenting and style.
Beth Blecherman is a techie turned authority/speaker on "Technology For Moms & Family". She also consults with companies on beta testing and analyzing trends for family technology. She is active on twitter as @TechMama and regularly speaks at conferences on parenting, social media and technology. Beth has a fabulous hubby "TechDad" and three amazing tech boys.
Tecca
Your Lifestyle, Plugged In.
Tecca shows you what's hot in the world of technology, why it matters, and how it works with your lifestyle. Whether it's the newest gadget hitting stores, a website or app that everyone is talking about, or breaking news that "changes everything," Tecca helps you get the most out of the technology in your life. We believe that technology is only as useful as it can be understood – no jargon, gibberish tech specs, or insider terminology that only the kid down the street understands. Whether you're interested in the latest and greatest or want to learn how to make the latest technology work for you or your family, we'll help you figure out how to use it, why it matters, and even where you can find the best prices online.
We'll be joined by Tecca Editor-in-Chief Dan O'Halloran.
Ciaran Blumenfeld
Ciaran Blumenfeld is the founder of Momfluential.net, the successful mompreneur behind FranciePants.com and the mom of 2 boys and 2 girls ages 4-15. As a designer, writer, and mom, Ciaran wears her trend antennae at all times. She draws inspiration & filters information from her community of influential, friends, bloggers and mompreneurs to deliver the "word of mom" on a daily basis. It' s not easy being a mom in the know, when you're always on the go. Ciaran stays connected with an array of tech tools, toys, gizmos and apps.
Robot PaperClip
Robot PaperClip is the maker of Bub Caps – and they are giving away 9 Explorer 6-Packs and a $25 Amazon gift card!
If you've ever tried sharing a great iPad or iPhone app with your toddler, you've probably discovered that youngsters love to press the home button. Unfortunately, pressing the home button immediately takes toddlers out of their intended app. Within seconds, your child can wreak havoc on your critical data (contacts, calendar events, etc.).
BubCap home button covers solve this dilemma by locking kids in their apps, and out of yours. BubCaps are rigid enough to deter toddlers from pressing the home button, while flexible enough to still allow parents to activate the home button with a firm press.
BubCaps are compatible with all generations of iPad, iPhone, and iPod touch, and can be purchased on 
Amazon.com
 and 
BubCap.com
.
Be sure to RSVP below to be eligible to win one of our Fabulous Prizes!