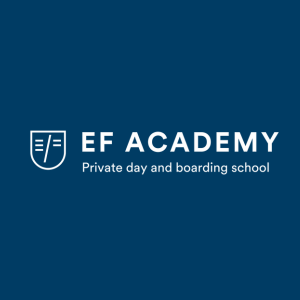 Type: Private High School
Description:
EF Academy is a private boarding and day high school in Pasadena, California, committed to empowering high school students to become confident, resilient and responsible global citizens. Our mission is to help students become successful – and happy. We use a competency-based learning focus and a holistic educational approach to ensure that every student discovers their true potential while prioritizing their well-being.
EF Academy Pasadena offers a diverse school education in a global community of leaders. Our programs and 1-to-1 guidance equip students with the tools and skills to lead bright, impactful futures.
Connect: