Updated for 2022
The Inland Empire is a broad term that includes many cities within Riverside and San Bernardino Counties. For families, that means there are plenty of child-friendly activities available. You'll have a hard time choosing what to do first.
This post contains sponsored and affiliate links.
Family Fun in the Inland Empire
For families who are aviation enthusiasts, the Planes of Fame Air Museum is a definite must-see! The museum, located at the north side of the Chino Airport, strives to preserve aviation history, teach, and honor aviation pioneers with its exhibits.
The Planes of Fame Air Museum boasts a collection numbering close to 160 aircraft and "nearly a quarter of these fly regularly." You can choose to explore by taking a self-guided tour, or request a guided tour online.
The Sawdust Factory
1525 Howard Access Rd Bldg. F, Upland, CA 91786
The Sawdust Factory is a special place where kids (and adults) can create their own woodcrafts. Kids select their project, add their own artistic touches, and create a unique piece of artwork. There are a variety of projects to choose from including birdhouses, bug boxes, race cars, picture frames, and much more.
You pay for the project plus a $4 workshop fee. But check the website before visiting; there are periodic no-workshop-fee days! The Sawdust Factory also hosts birthday parties.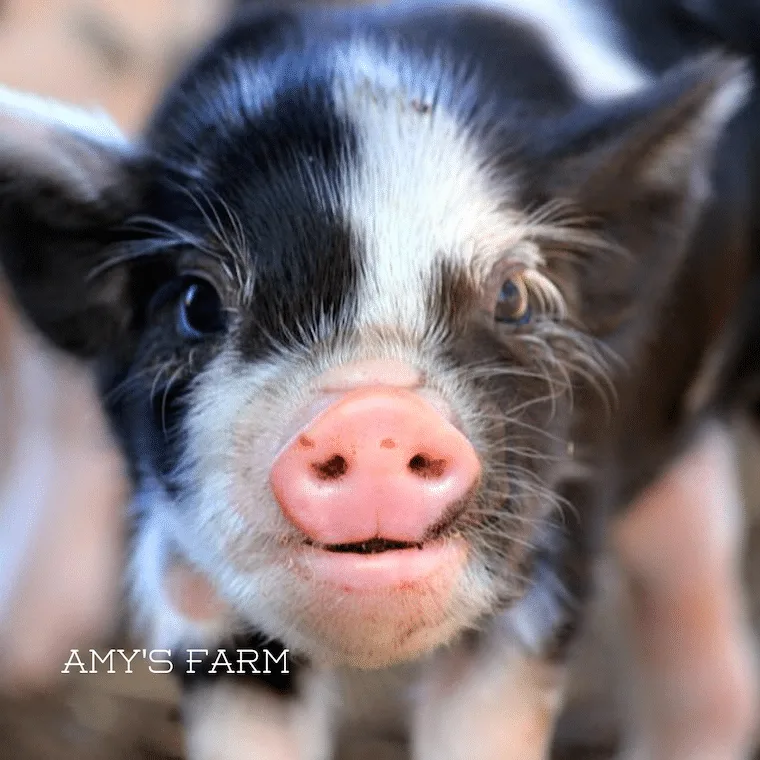 Amy's Farm
7698 Eucalyptus Ave., Ontario, CA 91762
Amy's Farm is a working farm that strives to provide visitors with the opportunity to experience an operating "urban farm." Amy's Farm focuses on sustainable, organic farming methods and tries to show visitors how they can incorporate those same methods at home with their own gardens.
Guided tours require a reservation, which can be made online. Families are also invited to stop by and visit or shop without reservations. The farm is closed on Sundays. Check the website for details.
A visit to the California Citrus State Historic Park will provide families with an understanding of the citrus industry and its influence on our state. The Park is a "living historical museum," with citrus groves still producing oranges, grapefruit, and lemons.
Once you arrive at this open-air museum, you'll find a replica of a roadside fruit stand. There's also a Visitor's Center — open Fridays, Saturdays, and Sundays from 10:00 am to 4:00 pm — as well as plenty of picnic spots available too. Take advantage of tastings and guided tours of the groves. Check the website for details.
At Pennypickle's Workshop, it's all about play — and learning about science while you play. This special hands-on children's museum is designed to look like Professor Pennypickle's Workshop.
Different rooms include: the Library where kids can learn about time and travel; the Dining Room for children to learn about electricity; the Music Room for learning about sound; the Kitchen to learn about chemistry; and the Bedroom for kids to learn about perception and illusion. There's also the Bathroom, Pantry, Play Room, and Basement. Special family-friendly events are periodically planned at the Workshop.
For train enthusiasts, the Southern California Railway Museum, formerly known as Orange Empire Railway Museum, is the place to go. This 90-acre site houses over 200 historic railway cars and locomotives. You'll find artifacts dating back to the 1870s. Additionally, families can take rides on certain trolleys and trains each weekend and on major holidays. Special events are planned throughout the year; check the website for an updated list before visiting.
The Hidden Valley Nature Center is located on 1500 acres and includes 25 miles of hiking and equestrian trails. The Nature Center is open on Saturdays from 10:00 am to 4:00 pm and includes a variety of interactive activities for children, including the chance to observe live animals. Families will also enjoy the pond and picnic area. A variety of educational activities are held throughout the year; check the website for details.
The Chino Youth Museum welcomes families to come and explore. There's plenty of space for kids to move around, and plenty of opportunities for them to use their imagination. They can pretend to cook, hop on a police motorcycle, work at a bank, and more.
The Museum plans a variety of special monthly events, seasonal events, and special summer programs with more information available online. The Museum also serves as a venue for birthday parties. Admission is $8 for each person age 1 year and up. Check the website before visiting. Generally the museum is closed on Sunday through Tuesday, but during the summer, the museum is usually open 7 days a week.
Open Saturdays and Sundays, the Jurupa Mountains Discovery Center offers free admission to a portion of the property including its 9-acres of botanical gardens — which include over 20 dinosaur sculptures as well as a turtle pond, tortoise paddock, and picnic areas.
Inside the Museum, you'll find one of the largest collections of Chinese dinosaur eggs on public display in North America as well as other fossils, rocks, and more. Additionally, the JMDC hosts field trips and special events throughout the year.
The Western Science Center is the "largest natural history museum in Riverside county." Families will learn about a wide variety of subject matter including, "Ice Age giants to archeological mysteries," with permanent exhibits including the Hall of Archaeology and Snapshots in Time — which is a "hands-on look at the fossil discoveries made during the excavation of Diamond Valley Lake." The museum also hosts special free activities on Science Saturday held once each month.
The San Bernardino County Museum is a "regional museum with exhibits and collections in cultural and natural history." Families can explore: the Hall of Biodiversity; the Hall of History; and Sculpted by Time Our Mountains, Faults, Lakes, and Caves to name just a few of the exhibition areas. The exploration continues outside where you'll also find a Southern Pacific locomotive, a Santa Fe caboose, the "only dinosaur footprints ever found in southern California," and more.
Disclaimer: MomsLA has made every effort to confirm the information in this article; however, things can often change. Therefore, MomsLA makes no representations or warranties about the accuracy of the information published here. MomsLA strongly urges you to confirm any event details, like date, time, location, and admission, with the third party hosting the event. You assume the sole risk of relying on any of the information in our list. MomsLA is in no way responsible for any injuries or damages you sustain while attending any third-party event posted on our website. Please read our Terms of Use which you have agreed to based on your continued use of this website. Some events have paid to be listed on MomsLA.